Instagram is one of the leading social media platforms for both personal and business use. It can be a valuable tool for companies who are looking for exposure from Millennials and those who are interested in discovering new products and services while they browse their feed. Although this is a great way to direct your marketing efforts, there may come a time where your account does not continue growing and you may even begin to lose followers.
So What Are You Doing Wrong?
If your account is at a standstill and you don't see the once steady growth you did earlier in your marketing campaign, you may ask yourself what you are doing wrong.
Here are some questions to ask yourself that might help you avoid this issue, and if you are experiencing this lack of growth, ways you can help get back on track and in front of your target audience.
Are You Posting Quality Posts?
In the beginning, you may have been excited to present your brand and took great care to paint it in the most flattering light. Over time, brands may become relaxed with posting content and lose sight of their overall account theme or consistency. They may post less than exciting photos or videos just to get content onto the platform or keep up with posting regularly just to post. This is one of the biggest mistakes and a primary reason people will unfollow accounts or that followers will taper off.
Keep in mind that each post will be someone's first impression of you and your account. If you post less than the best generic, boring content you won't grab an audience's attention, rather lose it. Thus, you will not successfully gain followers and your impact on the platform will begin to dwindle. If you want to gain followers, always put your best foot forward with your content.
Below are examples of bad quality posts
1. The "burry" pic
2. The "overly exposed" pic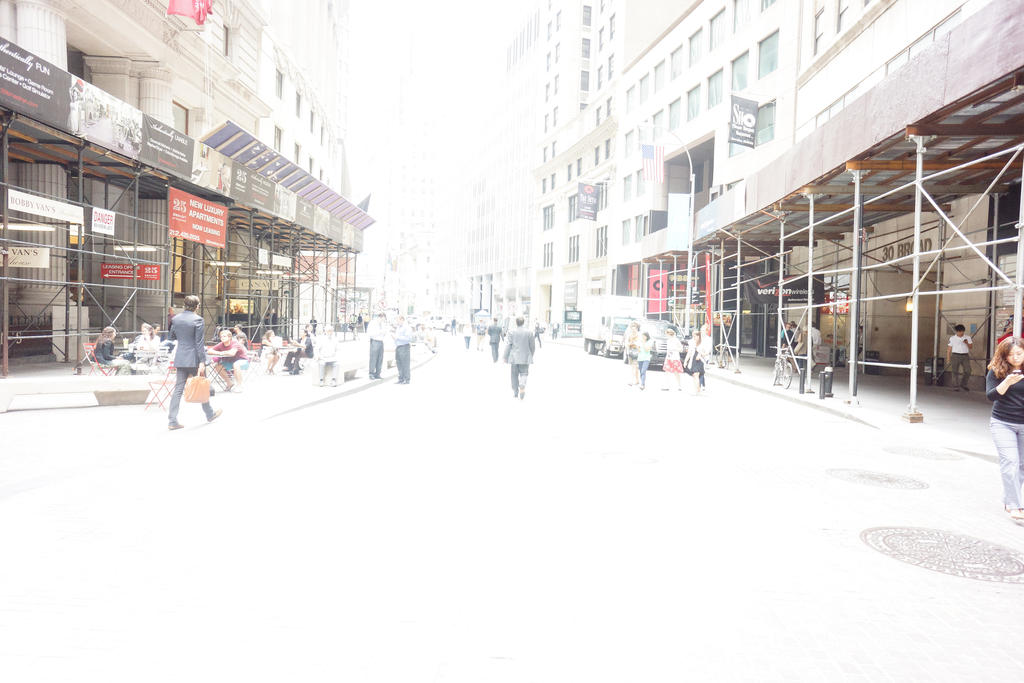 3. The "generic" ad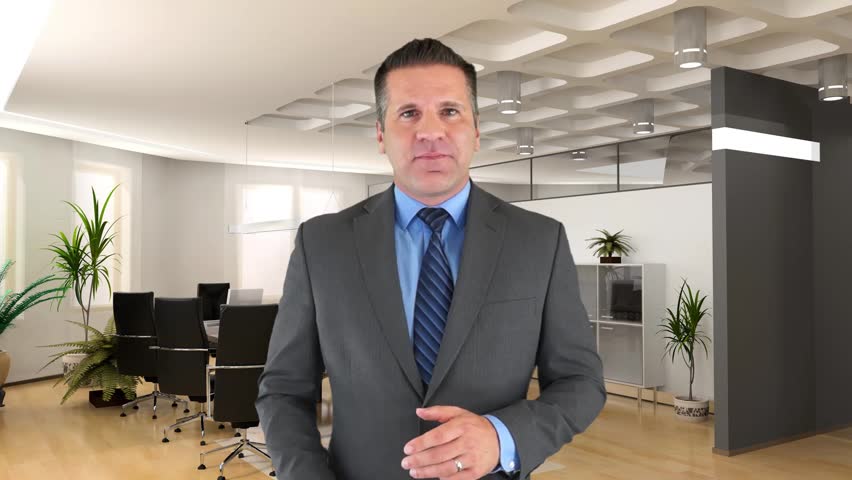 Below are examples of good quality posts
1. Aesthetically placed
2. Fun and entertaining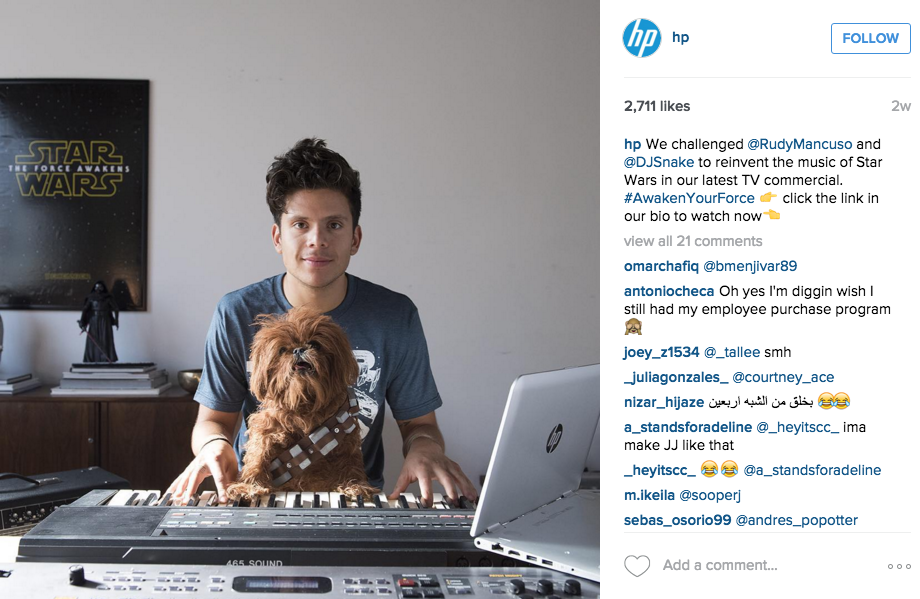 3. Unique and Captivating
You should use your posts to convey a message in the most creative way possible. Don't post just to post, but make sure you are saying something in each shot.
How Consistent Are You?
If you don't post consistently, you will lose followers and fail to direct interest to your account. If you want to be effective, post at least daily and make the post count. Keep in mind that over-posting can be just as bad as under posting because you don't want to wear out your welcome. Post a minimum of about five times per week if you are busy, but don't go over one day without posting quality content if possible.
Instagram provides helpful analytics to show you how your followers respond and engage to each content as well as when they are often online. Take advantage of this setting to create the best time for your unique audience to make sure your content is being seen or the odds are higher.
Are Your Posts Boring?
You can post quality content on a precise schedule and still fail to gain followers. You may wonder what would prevent them from liking your posts? It usually boils down to being boring, nonoriginal or sticking with a theme for too long that isn't working for your audience that doesn't create interest and intrigue. Boring posts will be overlooked fast and can get you unfollowed.
So how can you make your content new and exciting, while representing your brand? Start by identifiying the following:
Brand colors
Sticking to a certain color or color scheme to match your brand is a way to create a unique account that goes with your brand. This is not only a different and more eye catching way to set up an account, but often times more memorable. Sticking to certain colors as gives your followers that sense of consistency they look for in accounts and can help build a representation of trust for your brand.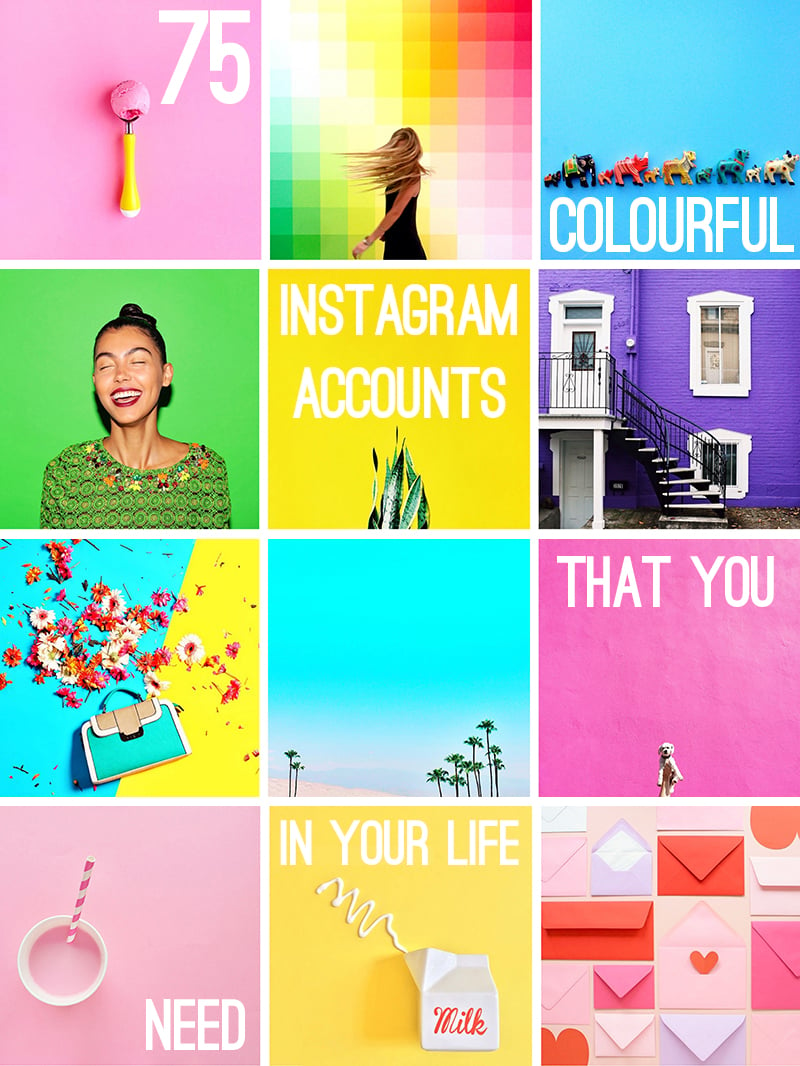 Account concepts & design
This is your opportuntity to share your brand with a larger community, so use your account as your own digital art gallery. Accounts that go in with a concept rather than posting random photos tend to have a larger following. The accounts below are examples of design ideas that make the feed act as a whole rather individual pieces.
Videos
Are you posting videos?
Videos are a more creative way to engage with your audience and are proven to hold an audiences attention 10x longer than photos. Posting a video is as easy as posting pictures, but again make sure they represent your brand. If you are trying to stay true to a color scheme or account layout, you can design the thumbnail for the video so when paused, the image representing the video matches your asthetics.
Keep these points of interest in mind and you will likely see renewed interest in your brand and increase traffic to your website or blog. If you put effort into your marketing campaign on Instagram, you will notice the results, which will help you grow your business or service.
For more tips on managing your Instagram check out these posts below:
5 Ways To Use Instagram To Sell More Tickets
The Dos and Don'ts Of Social Media For Marketing Your Event
The Best Social Media Platforms For Promoting Events
You can subscribe to our blog for weekly blogs and tips on marketing, lifestyle tips and more. Click below!